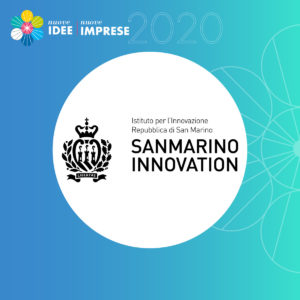 Republic of San Marino Innovation Institute supports the new legislation on innovation "Provisions on High Technology Enterprises" with the will to promote a new entrepreneurial culture devoted to innovation in the Republic, supporting the employment in key sectors for economic development, fostering a more solid capacity to attract foreign talent and capital and strengthen the links between institutions and the business fabric.
San Marino Innovation Institute offers great assistance to individuals, startups, and company spin-offs that want to share resources and skills to research specific technologies.
Do you want to open a high-tech enterprise in San Marino? The right next step is to contact San Marino Innovation by clicking here.