The Republic of San Marino has joined the International Maritime Organization (IMO) in 2002 as its 162nd member.
The IMO is the United Nations Specialized Agency with responsibility for the safety of shipping and prevention of maritime pollution by vessels at sea.
The Republic of San Marino has ratified all major maritime international conventions. Most recently, San Marino Ship Register is stepping into an active role in the maritime sector, launching the registration of pleasure and commercial vessels to an international audience.
The Registry operates by the highest standards of compliance with national and international regulations for the safety of navigation. Moreover, registration in San Marino offers advantageous taxation regimes and competitive pricing tailored to different target customers.

---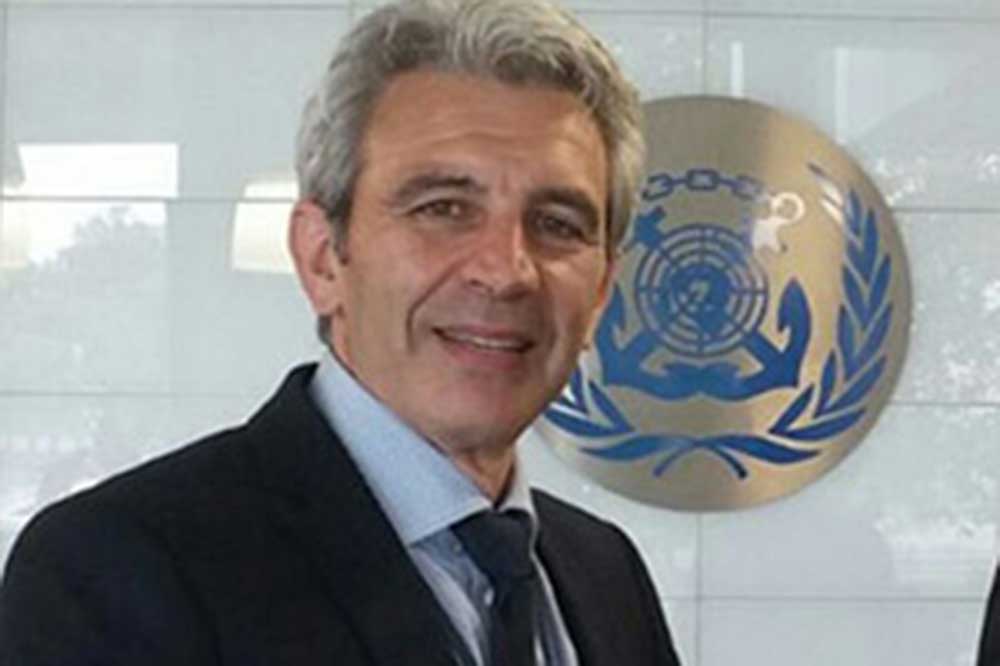 Admiral Giampaolo Bensaia
Permanent Representative to the IMO
On 9 November 2021, the Republic of San Marino has appointed Admiral Giampaolo Bensaia as the new Permanent Representative to the International Maritime Organisation (IMO), after the country established its new international shipping registry in 2021.
Admiral Bensaia has been introduced by Secretary of State for Foreign Affairs Luca Beccari to the Most Excellent Captains Regent for the swearing-in ceremony.
Admiral Bensaia worked as the Maritime Attaché at the Italian Embassy in London from 2016 to 2019, as well as Alternate Representative to the IMO, IMSO and IOPC funds. In his 36 years as an Officer in the Italian Coast Guard, he worked on the safety of navigation, marine environment, SAR, piracy, international maritime law, and as an international cooperation expert on European projects for port and maritime administrations.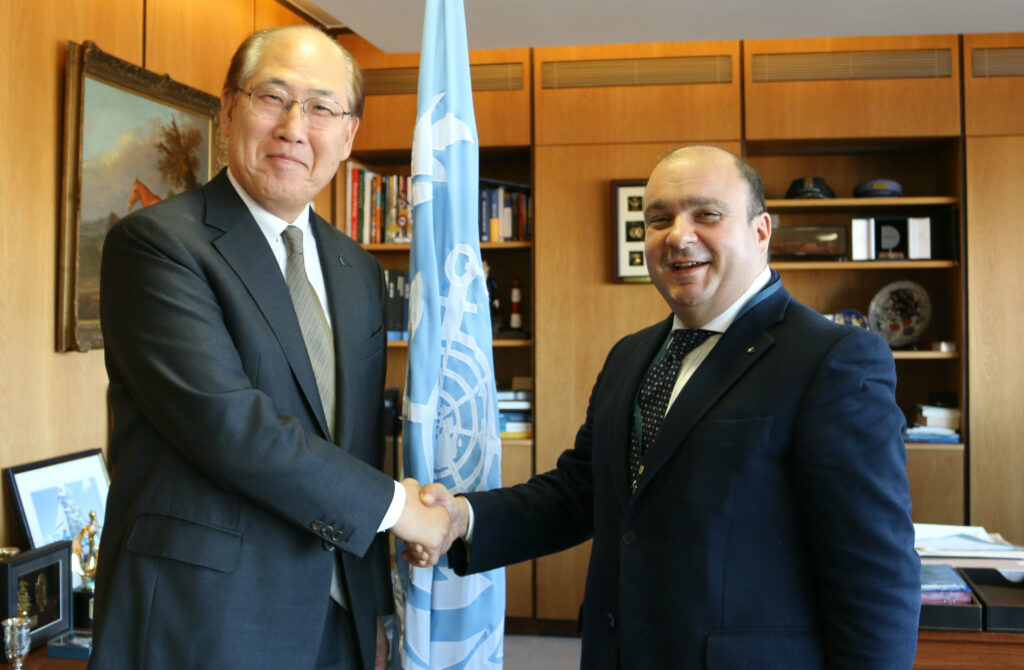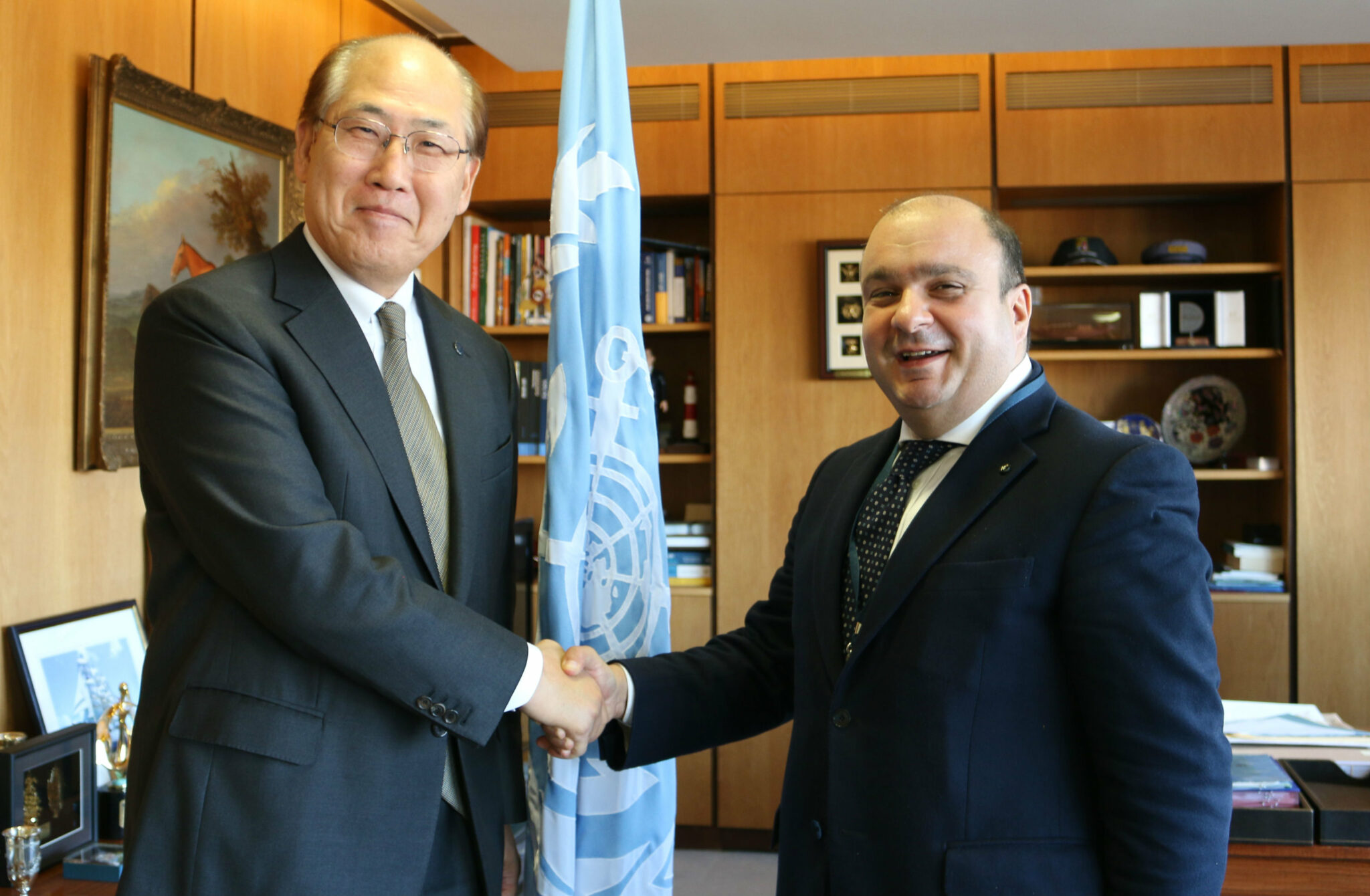 Dr Francesco Bongarrà
Deputy Permanent Representative to IMO
Dr Francesco Bongarrà is currently serving as Deputy Permanent Representative of San Marino to IMO.
During the period 2018-2021, he has served as Permanent Representative of San Marino to IMO.
Dr Bongarrà is the Ambassador of the Republic of San Marino to Peru (non-resident)
Lecturer in Business crisis communication, Imperial College MBA, London.
Lecturer in Political and Parliamentary journalism and Public Information skills and techniques LUMSA University in Rome and Università degli Studi di Messina.
Op-ed author and commentator for the BBC World Service Radio and Television, Deutsche Welle, Radio 1 RAI, Rainews 24 and Arab News.
Fluent in Italian and English, speaks good Spanish and German and basic French.
Knight of Magistral Grace of The Sovereign Military Order of Malta
Knight of the Order of Merit of the Italian Republic