Honorary Consul Bragagni is actively taking part in the COP26 deliberations, taking place in Glasgow, 31 October -12 November 2021. He is part of a high state delegation from San Marino, headed by Their Excellencies, the Captains Regent, Francesco Mussoni and Giacomo Simoncini, and accompanied by the Secretary of State for Foreign Affairs, HE Dr Luca Beccari, who participated in the World Leaders Summit, 1-2 November 2021.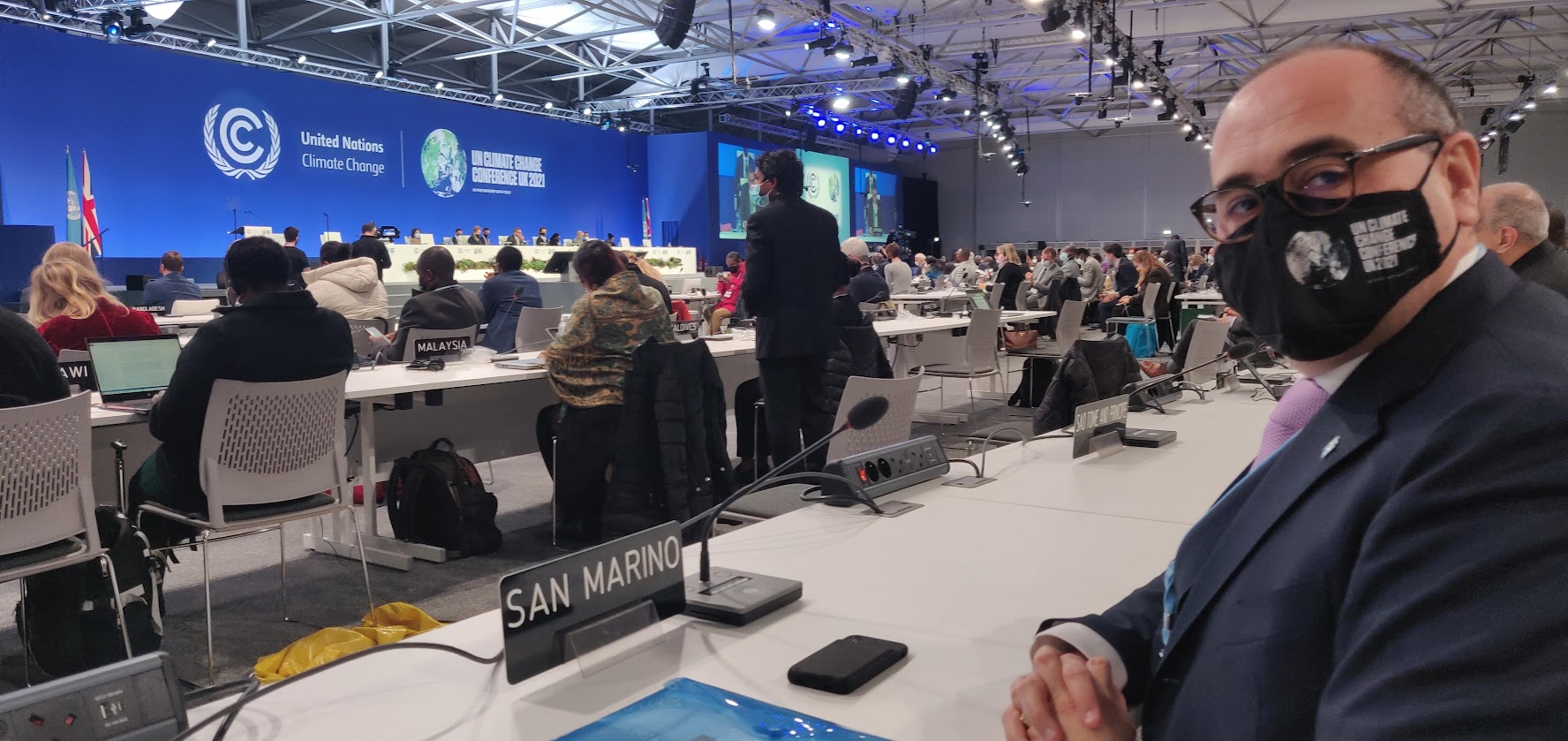 During these two intensive days, the delegation from San Marino met with leaders from around the world and expressed San Marino's challenges & achievements in tackling climate change, its desire to expand and intensify cooperation with other states, especially in the multilateral context, to favour in particular the financing and implementation of joint projects.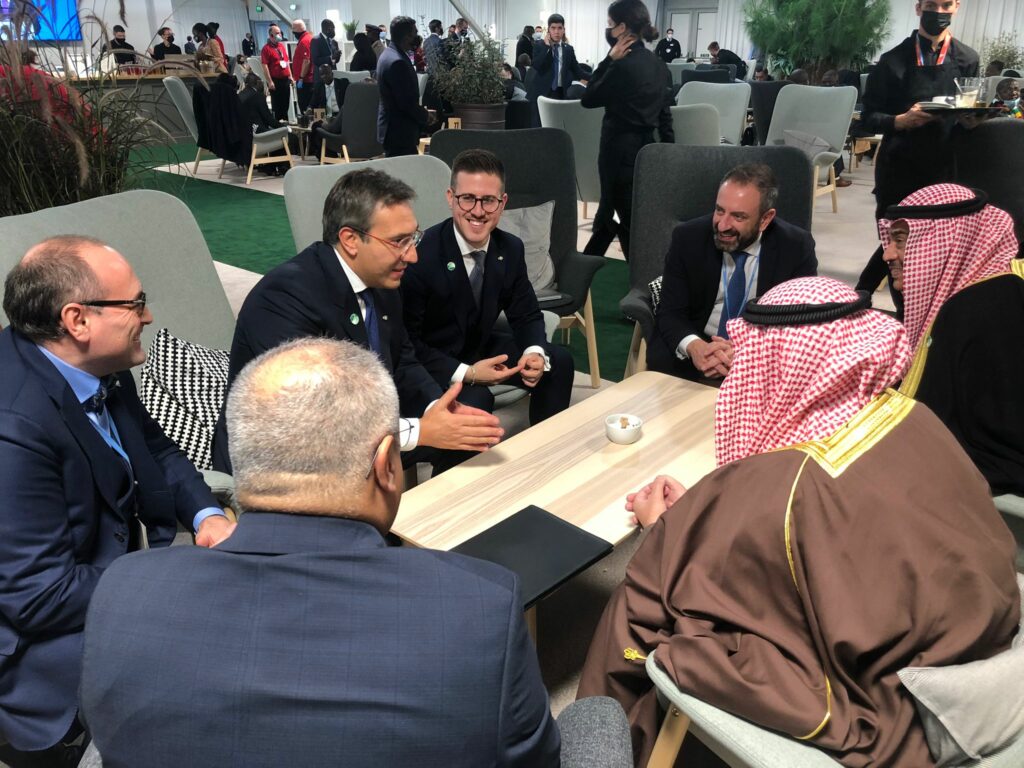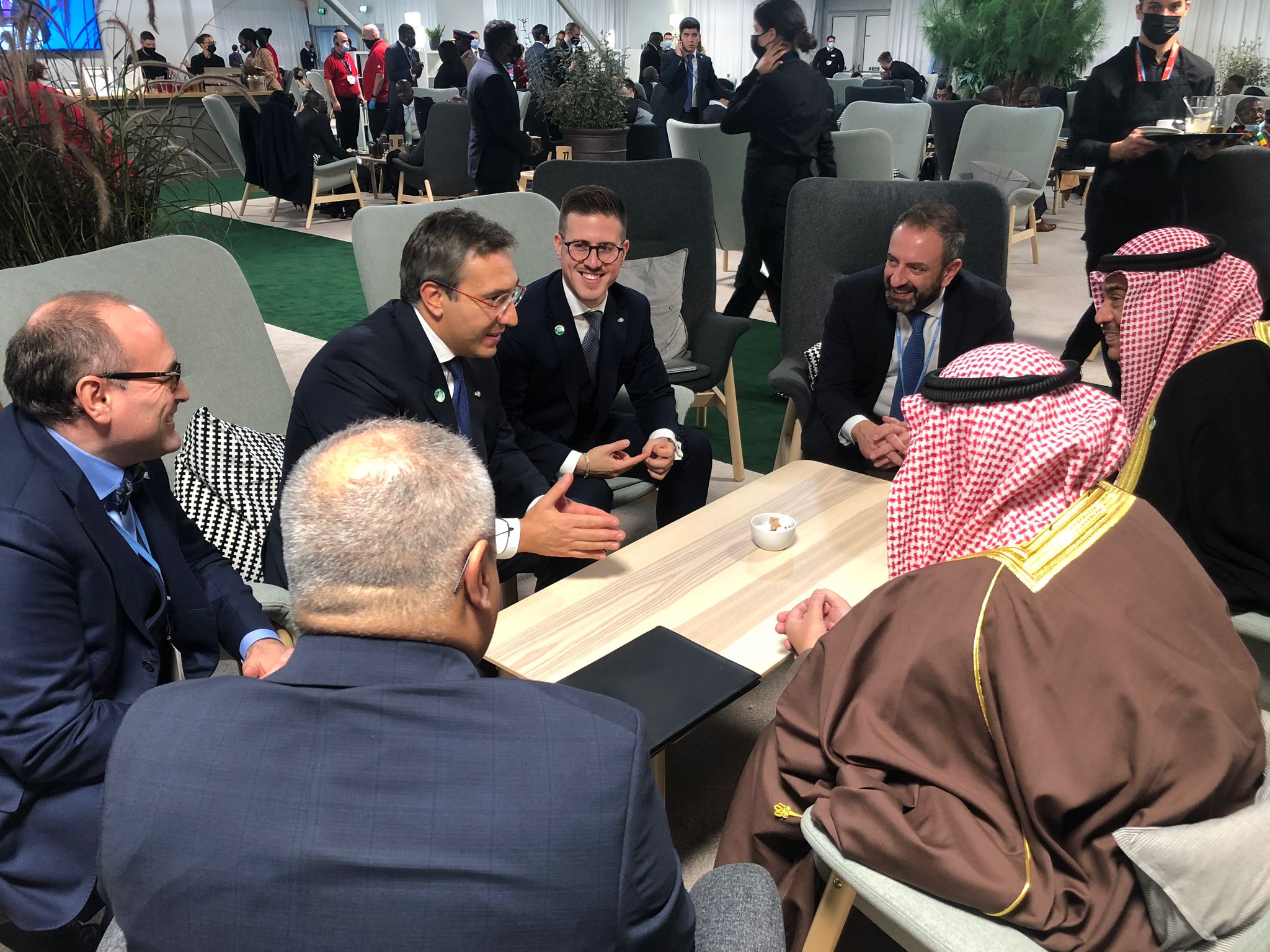 "We invite small states to join their efforts to implement common initiatives that would otherwise be beyond our reach. As the history of the United Nations teaches us, together we are all stronger "- pronounced Their Excellencies, the Captains Regent during their speech in front of some 200 delegations from across the planet.
Their Excellencies, the Captains Regent, underlined the active commitment of San Marino regarding environmental issues, especially the work in progress on the implementation of the 17 Sustainable Development Goals of the 2030 Agenda.
According to the Secretary of State, HE Dr Beccari, San Marino aims first to create the conditions for cooperation with other States, especially in the multilateral context, which can favour in particular the financing and implementation of joint projects, and secondly, to transform the area into an open-air "laboratory", which can favour the conception of pilot projects and attract innovation.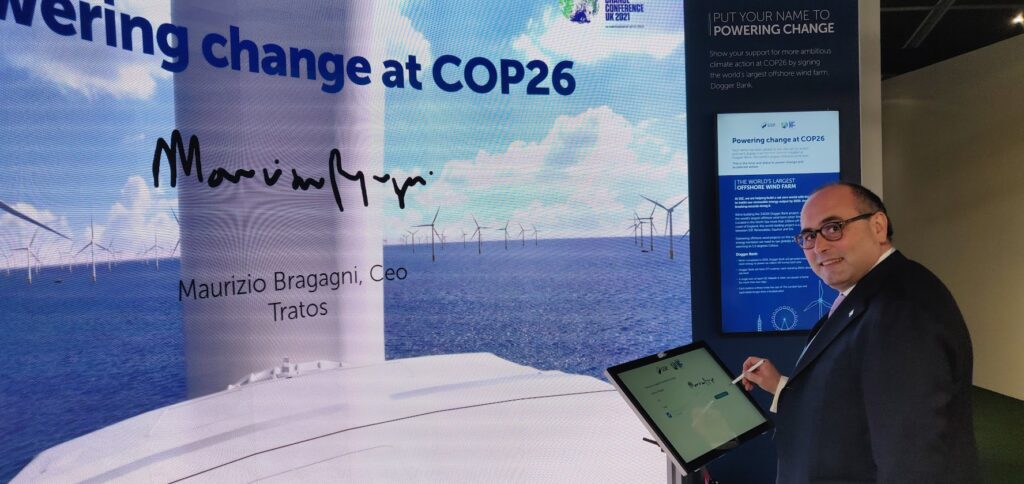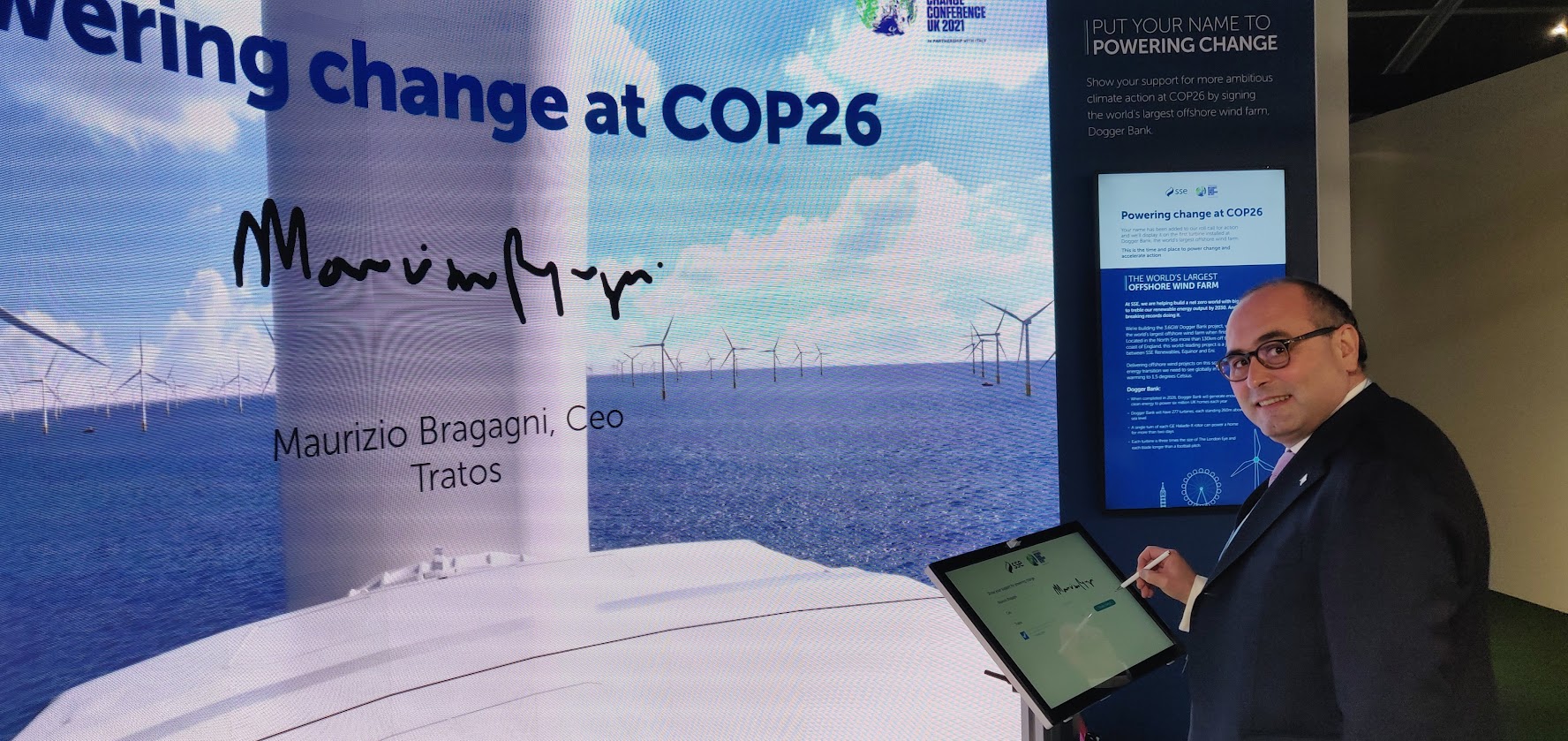 Consul Bragagni, as a successful entrepreneur and CEO of a world-renown cable maker, engaged in an intensive and constructive exchange of views with world leaders and representatives of businesses on global action to tackle climate change and placed emphasis on innovation and new ways to redesign the business to a model which is more compliant with the circular economy. Having recently published an article on the Journal of Public Affairs, Consul Bragagni actively presented the need to reform the carbon tax based on the final amount of CO2 that they emit in the atmosphere in producing goods.
The thinking Dr Bragagni is putting forward is that we should tally the amount of CO2 emissions a company produces when it manufactures their solar panels for example and then recycle them and you're taxed accordingly. That drives two things, both are financial incentives to comply. First, it is a very persuasive encouragement for companies to look at cleaner ways of producing and disposing of their products and second it is a compelling argument for making products that last longer.