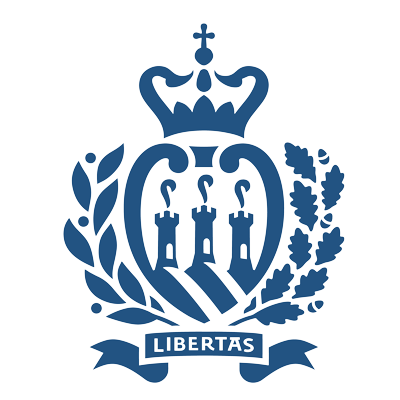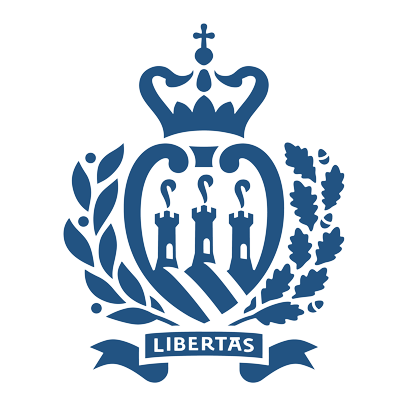 The Consulate of San Marino in the UK in offering its consular services to citizens is guided by the Vienna Convention on Consular Relations and laws and regulations issued by the San Marino Government. It is closely cooperating with the Department of Foreign Affairs in San Marino and the General Consulate of Italy in London.
The Consulate guarantees its assistance to all the San Marino nationals in case of violation of their fundamental rights and of limitation or loss of their personal freedom. Moreover, the Consulate helps them in cases of emergency, in their search for family members, for inheritance matters abroad and for the repatriation of human remains to San Marino.
The Consulate in close cooperation with the relevant authorities in San Marino offers its assistance and information to the British nationals in questions related to their travel, relocation or investment in San Marino.