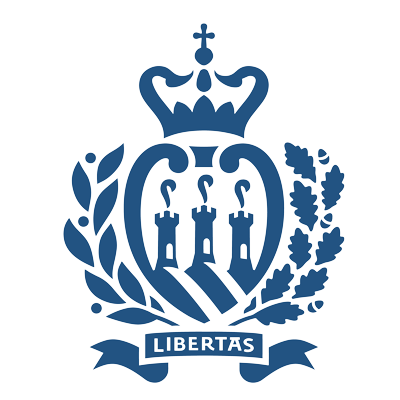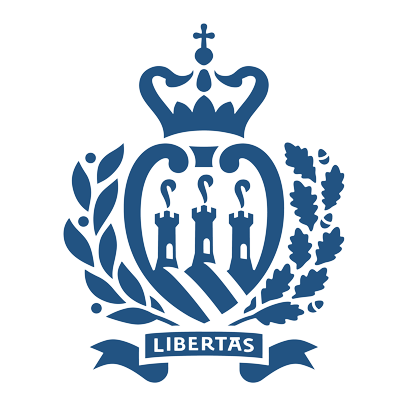 Il Consolato di San Marino nel Regno Unito nell'offrire i propri servizi consolari ai cittadini è guidato dalla Convenzione di Vienna sulle relazioni consolari e dalle leggi e regolamenti emanati dal Governo di San Marino. Sta collaborando strettamente con il Dipartimento degli Affari Esteri di San Marino e il Consolato Generale d'Italia a Londra.
The Consulate guarantees its assistance to all the San Marino nationals in case of violation of their fundamental rights and of limitation or loss of their personal freedom. Moreover, the Consulate helps them in cases of emergency, in their search for family members, for inheritance matters abroad and for the repatriation of human remains to San Marino.
The Consulate in close cooperation with the relevant authorities in San Marino offers its assistance and information to the British nationals in questions related to their travel, relocation or investment in San Marino.
Please visit the dedicated pages for consular services as below:
Please do not hesitate to contact us if you have any questions by calling at +44 203 409 3096 or emailing us at cons.londra@gov.sm.