We do acknowledge how difficult are sometimes the legal procedures related to immigration issues or economic investments. Some legal writings tend to consist of very long sentences, filled in with difficult legal words and terms.
The Consulate was able to conclude agreements of providing legal assistance to San Marino citizens on a "Pro bono" basis from the following legal offices:
ADL are a Central London firm, with an Italian-speaking solicitor and staff,  which can provide an initial pro bono consultation to San Marino citizens.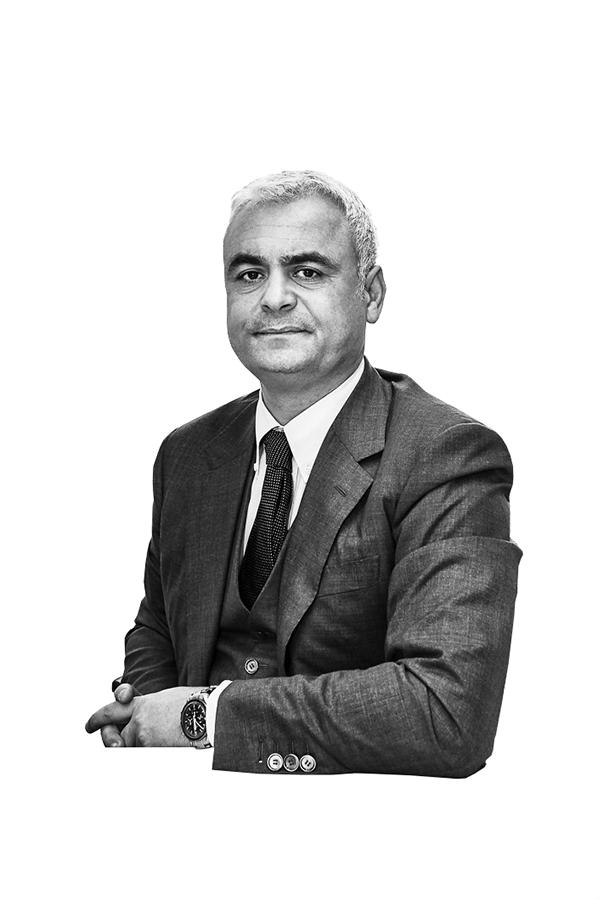 Avv. Gerardo APROVITOLO- Italian-speaking solicitor providing commercial and civil law, company and property law services.
Gerardo is a qualified lawyer in both Italy and UK and is the director of the commercial department of ADL Solicitors Ltd, where he is a funding partner. He has 20 years of experience and has handled a wide range of private and corporate clients. He also oversees the recently established medical negligence and personal injury department at ADL.
Contact information:
131-133 Cannon Street
London EC4N 5AX
Tel. 020 7929 4311
Mob. 07888 840318
Email: gerardo@adlsolicitors.com
Web: http://adlsolicitors.com/
---
O'Keeffe Solicitors
Ms Sara ALESSANDRINI- Italian-speaking solicitor providing criminal defence legal services.
Sara Alessandrini is an Italian-speaking criminal defence solicitor with over 20 years of experience in representing people charged with every type of criminal offence, including tax, fraud and business crime.
Her office is located near Chancery Lane and she offers a free first appointment to referrals from our Consulate to discuss any potential case and thereafter works on both legal aid and private fee basis.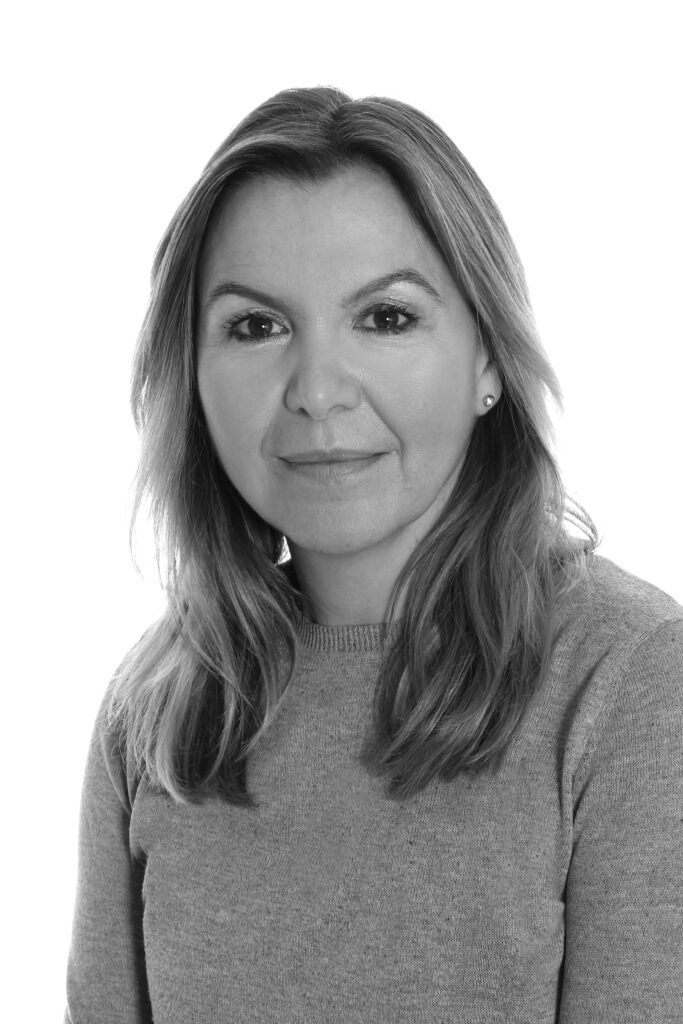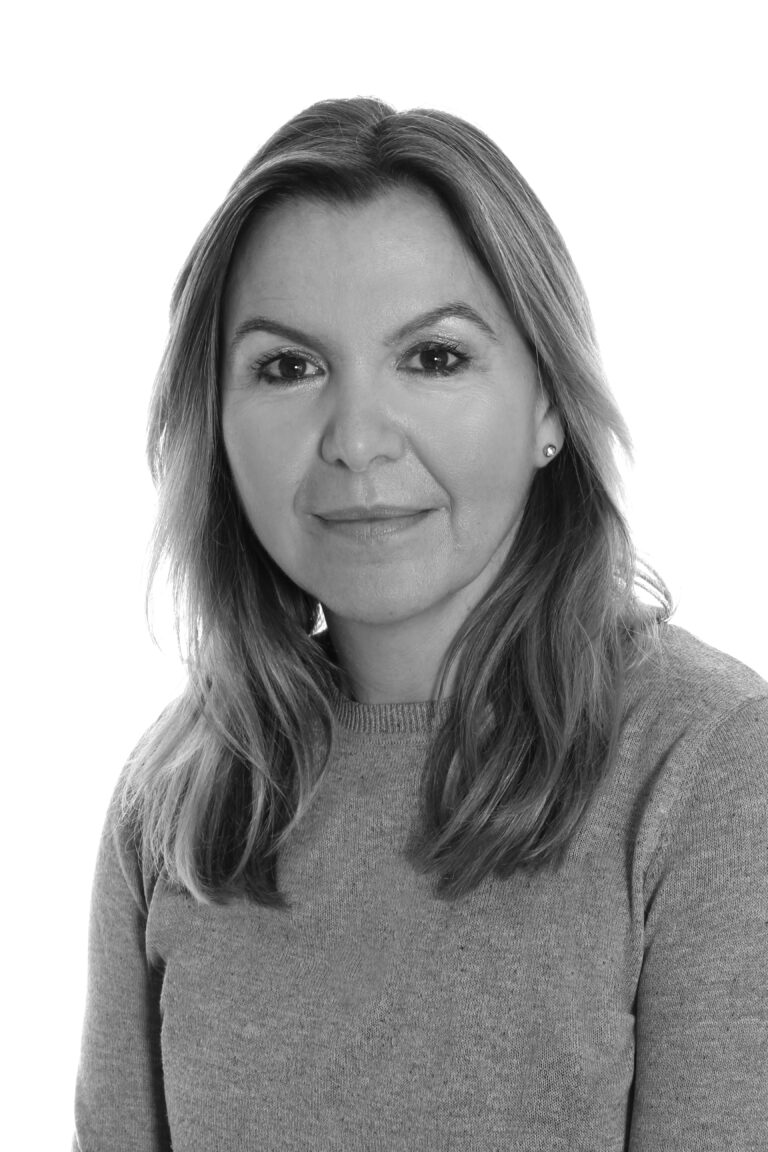 Contact information
8 Staple Inn
London, WC1V 7QH
DX: 189 CHANCERY LANE
Tel: 0203 116 6840
Fax: 0207 419 5707
Emergency: 0800 917 9172
Email: sara@oksol.co.uk
Web: www.oksol.co.uk
---
Hewitt Card-Chartered Certified Accountants
Mr James Card- Chartered Certified Accountant providing financial services.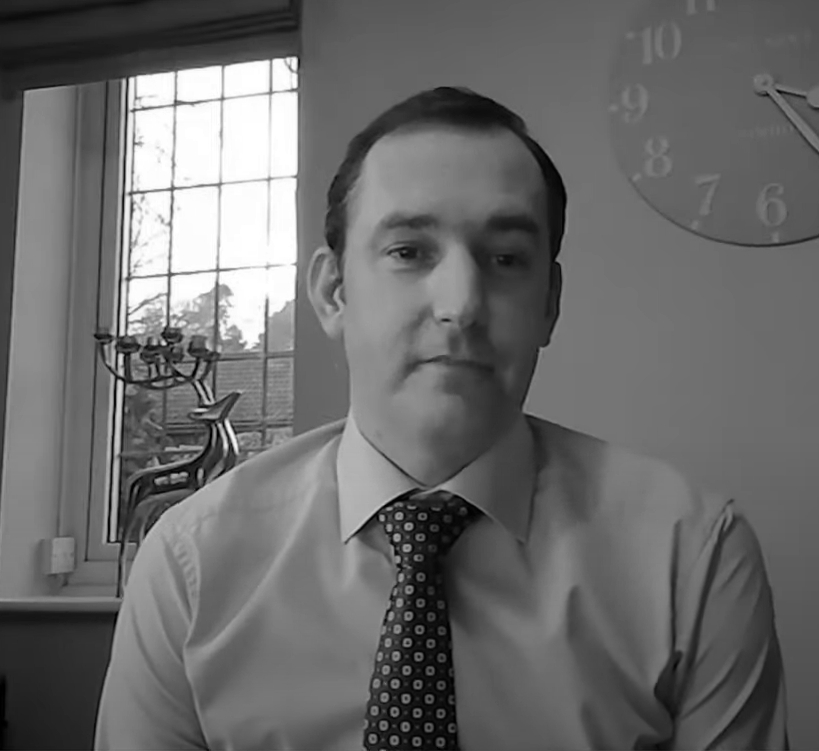 James Card is the Director of Hewitt Card, which has been established as a Chartered Certified Accountant since the 1950s and over that time it has built up a reputation for taking a strong commercial approach to accountancy services.
Whatever size your business, however, complex it is, James Card is the accountant for you. He and his team at Hewitt Card are consistently delivered quality, proactive financial advice.
Domenico Aiello is an expert in supporting the development of organizations and the management of complex processes.
He has spent 20+ years working in different contexts including Di Michele Management Consulting Firm (Florence), Cartiere Etruria Srl (Empoli), Ksolution Spa (Ed. Espresso-Pisa Group), CLEA Spa (Olbia).
Contact information:
Tel : +39 349 4476375
Email: info@consulenzaperimprese.it