Dr Maurizio Bragagni
In November 2019 the Republic of San Marino appointed Dr Maurizio Bragagni, as Consul of the Republic of San Marino to the UK.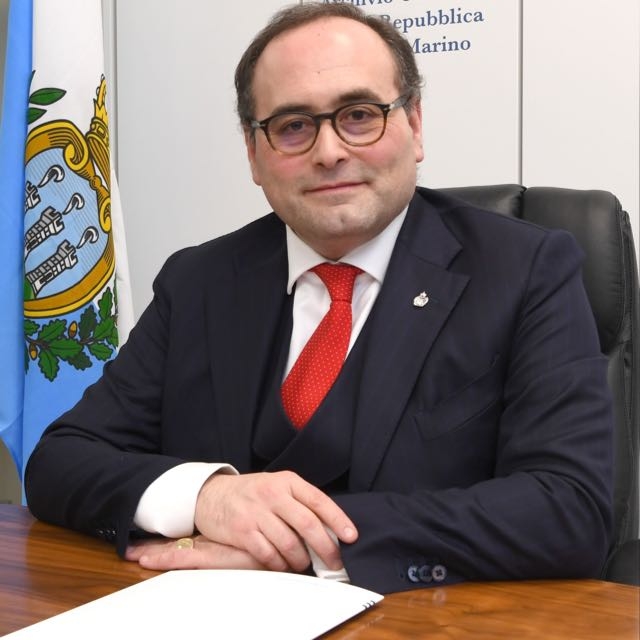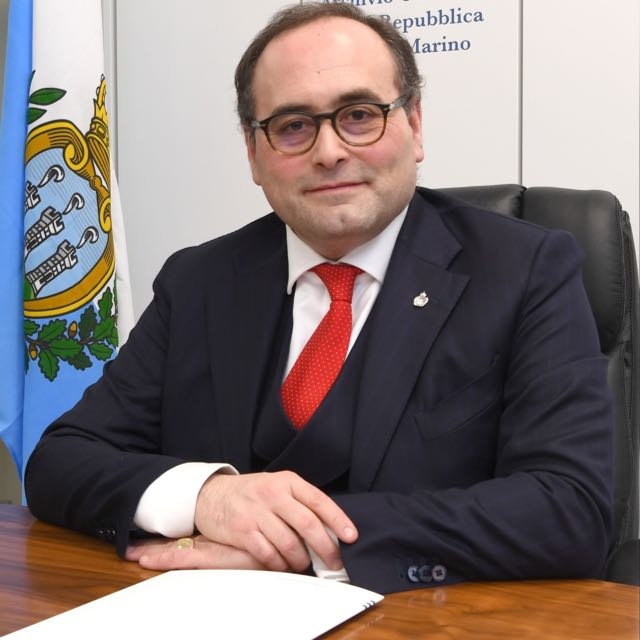 Il dottor Bragagni, un affermato imprenditore italo-britannico, amministratore delegato di Tratos UK Ltd, è un leader dinamico e decisivo nell'identificazione di nuovi mercati, nel posizionamento strategico, e con una comprovata eccellente capacità di incorporare tecniche di gestione, sistemi, processi e procedure innovativeche migliorano le pratiche di business e guidano gli obiettivi organizzativi.
As Honorary Consul of San Marino to the UK, he is making an immense contribution to promoting and nurturing friendly relations between the UK and San Marino, as well as sharpening his diplomatic and consular skills to the level of a global businessman.
Consul Bragagni has been able to use his skills in managing so successfully the Consulate of San Marino in London, which during the current Covid-19 pandemic has been able to mobilise and despatch a un grande aiuto alla Repubblica di San Marino e oltre. In riconoscimento dei suoi meriti durante il periodo di emergenza dovuto al Covid-19 nei confronti della Repubblica di San Marino, è stato premiato con l'onorificenza dell' Ordine Equestre di Sant'Agata..
Il 12 giugno 2021, Sua Maestà, la regina Elisabetta II, gli ha conferito il titolo di Ufficiale dell'Impero Britannico (OBE) with the motivation "Per il Business e il servizio politico volontario". 
Chartered Director and Fellow Member of the Institute of Directors, Dr Maurizio Bragagni now exercises his roles according to the IoD Code of Professional Conduct. Maurizio is keen to implement an appropriate governance structure within the organisation he works for, accompanied by robust financial management and a strong control on leadership and strategy.
Il Console è un marito devoto e amato padre di 4 figlie.
TRAGUARDI RAGGIUNTI
QUALIFICHE
Chartered Director (CDir) e membro (FIoD) dell' Institute of Directors, 2021
Bayes Business School, City University of London, England
Masters in Business e Amministrazione (MBA), 2016
Università di Pisa, Dottore in Giurisprudenza (Dr) Laurea, 2000
Diploma in Direzione aziendale, IoD 2020
IoD, Certificato inDirezione Aziendale, 2019
Bayes Business School, Università della City di Londra, Certificazione in direttore non esecutivo, 2018