Dr. Maurizio Bragagni
In November 2019 the Republic of San Marino has appointed Dr. Maurizio Bragagni, as Consul of the Republic of San Marino to the UK.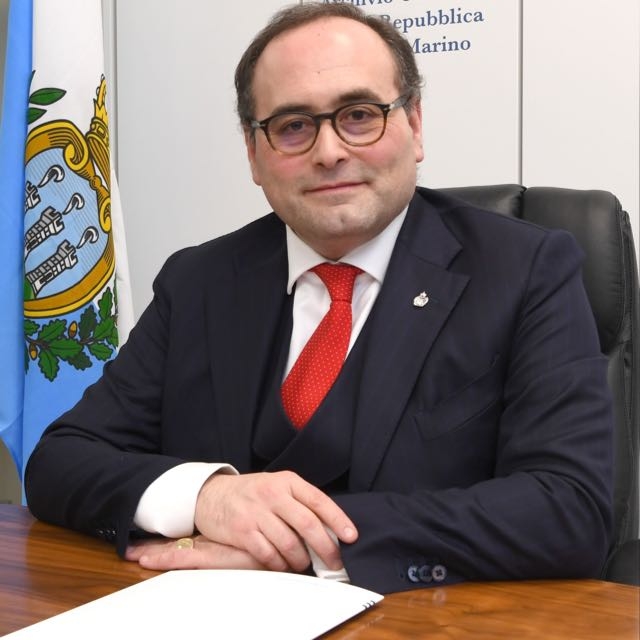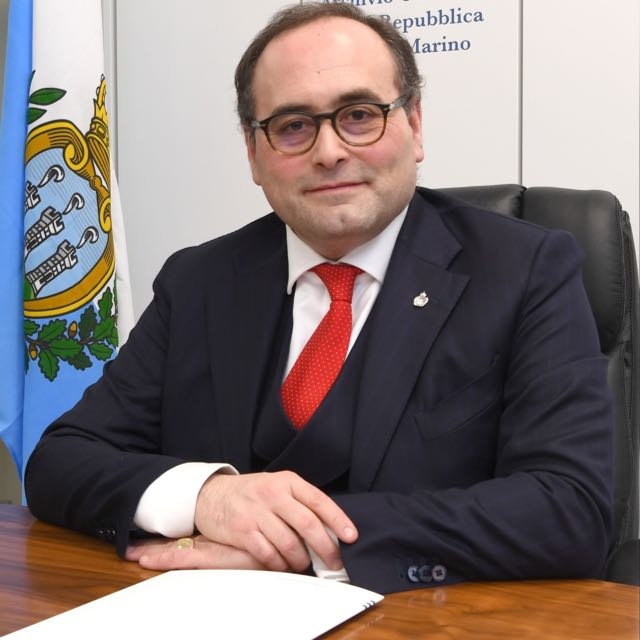 Dr. Bragagni, a well established Italian-British entrepreneur, CEO of Tratos UK Ltd, is a dynamic and decisive leader in new market identification, strategic positioning, and with a proven excellent ability to incorporate innovative management techniques, systems, processes, and procedures that enhance business practices and drive organizational objectives.
He has been able to use his skills in managing so successfully the Consulate of San Marino in London, which during the current Covid-19 pandemic has been able to mobilize and despatch a great help to the Republic of San Marino and beyond. In recognition of his merits during the Covid19 emergency relief to the Republic of San Marino, he was awarded of the Equestrian Order of Saint Agatha.
He is a devoted husband and beloved father of 4 daughters.
Education and Qualifications
Honorary Doctorate in Business Administration – University of Bolton, Bolton, 2019
Certificate in Company Direction- Institute of Directors (IoD), London, 2019
Executive Master of Business Administration – Cass Business School, London, 2016
Doctor of Law Degree- University of Pisa, Pisa, Italy, 2000
Liceo Scientifico (Scientific High School) Piero Della Francesca- Sansepolcro, Italy 1994
Selected Accomplishments and Professionals Affiliations
Commendatore dell'Ordine di Sant'agata, for the service during Covid-19 pandemic to the Republic of San Marino (2020)
Freeman of the City of London, City of London (2020)
Attestato di Benemerenza, Banco di Solidarietà (2020)
Cavaliere of Italian Republic OMRI- 2019
IoD National Director of the Year in Innovation Highly Recommended- 2019
Member of: The British Cables Association (BCA), AICE, ANIE, ACI, IoD, Oil & Gas UK, PEMA, EEF.